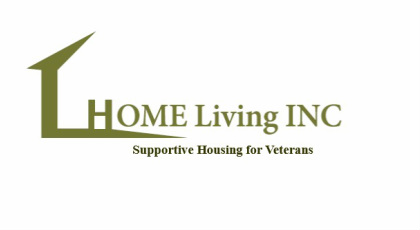 HLI is a 501(c) (3) non-profit organization, founded in 2009 by F. Marquette Hunter & Charneeta Best. Considering their experience and family's history in the military and armed service, they recognized the urgent need for housing and supportive services for area homeless and at-risk veterans.


H.O.M.E. Living INC.'s (Helping Others Maintain Efficient Living) crucial, yet gratifying plan is to help America end the plight of homelessness among our veterans. Our plan is to provide the City of Richmond and surrounding tri-city area's homeless and at-risk veterans with a safe and secure housing environment.




Rather than providing only short term solutions, HLI is dedicated to giving veterans a "Hands up", equipping them with the tools and support to be be successful at home, in their community, and place of employment.